REDEFINING EVERYTHING THAT YOU KNOW
With accumulated years of market knowledge, experience and crafted skills, we combine our brain talents with technology and other business partners – working through our team from different cultures and generations, socially-charged with new ideas.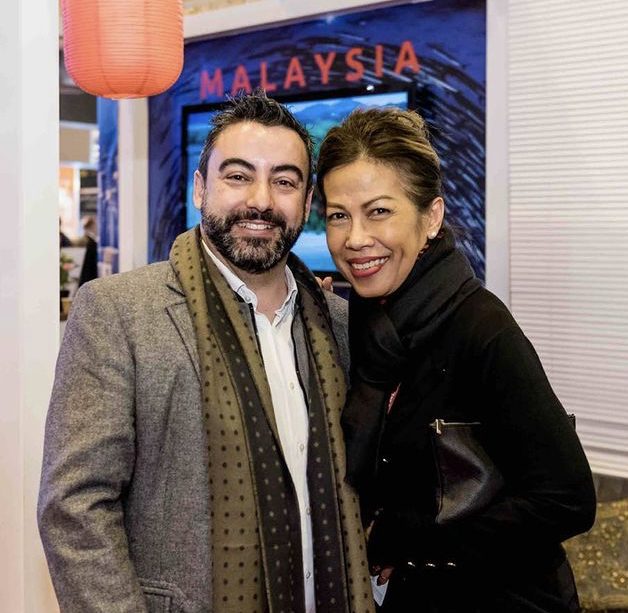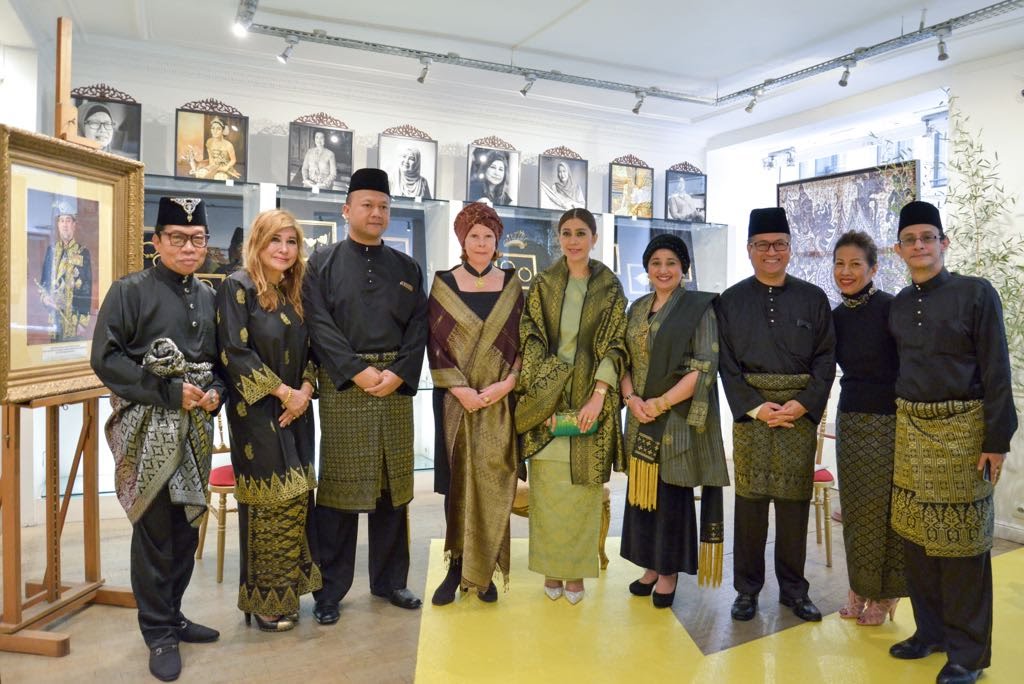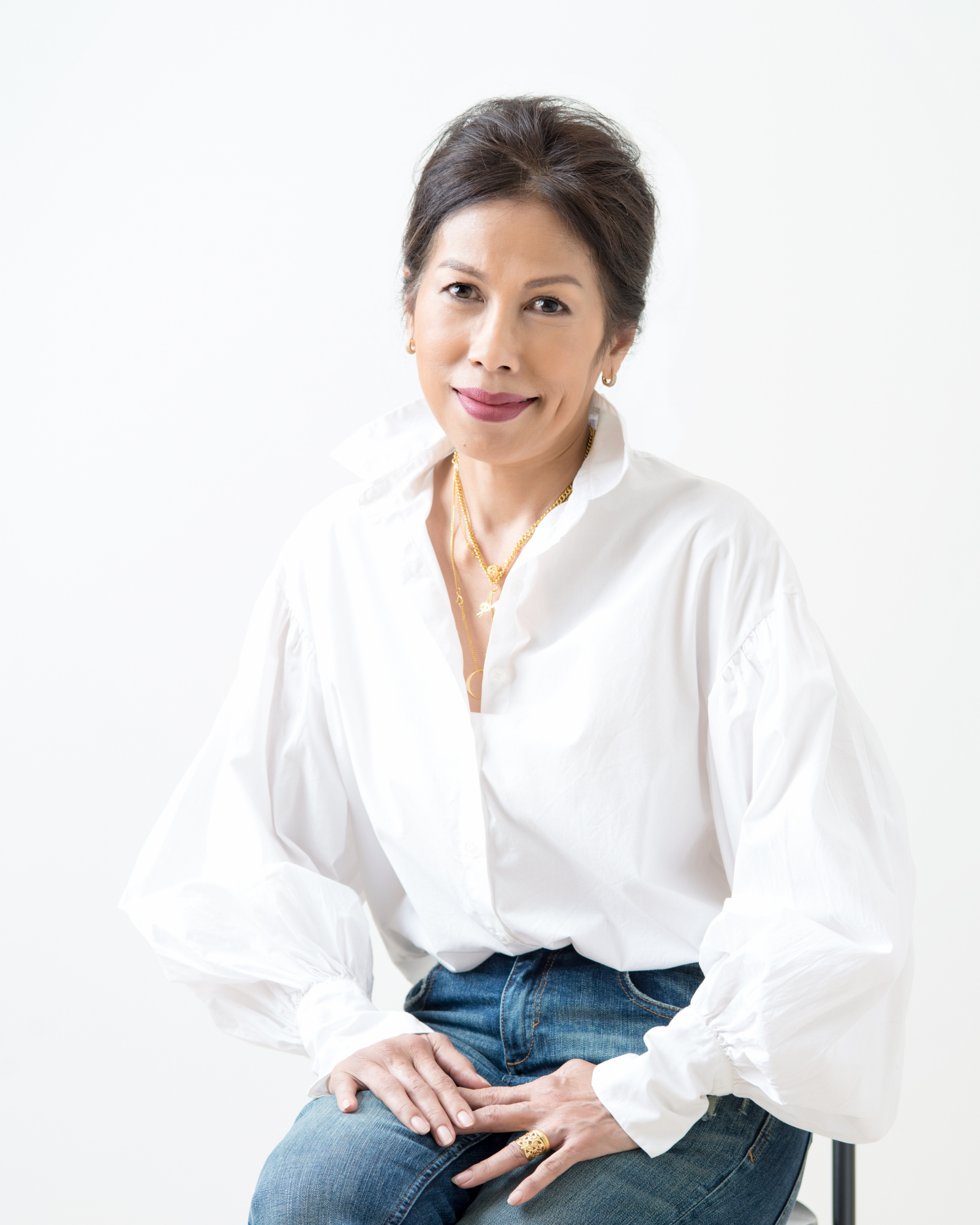 With marketing and communications background – Adlina conceptualises, networks and strategises. She has extensive experience and knowledge in the business of lifestyle, travel, tourism. Tourism boards, convention bureaus, airlines, international hotels and resorts, restaurants are tucked under her belt to direct what's best for leisure, corporate or niche business. Malaysian-born and trotting between France, Switzerland and Malaysia, her understanding of different cultures is real asset to manage business interest between Europe and ASEAN countries.