REDEFINING EVERYTHING THAT YOU KNOW
Ab & Artho is a boutique brand marketing and public relations agency, founded in the heart of Paris in 2008, with offices and networks in Paris, Cannes, Zurich and in Asia including Kuala Lumpur, Singapore, Bangkok, Jakarta and Hong Kong. Our extensive understanding and business insights of the European market, complemented by our solid roots in Asia, makes us the perfect bridge between East and West. With accumulated years of market knowledge, experience and crafted skills, we combine our brain talents with technology and other business partners, working through our team from different cultures and generations and socially-charged with new ideas.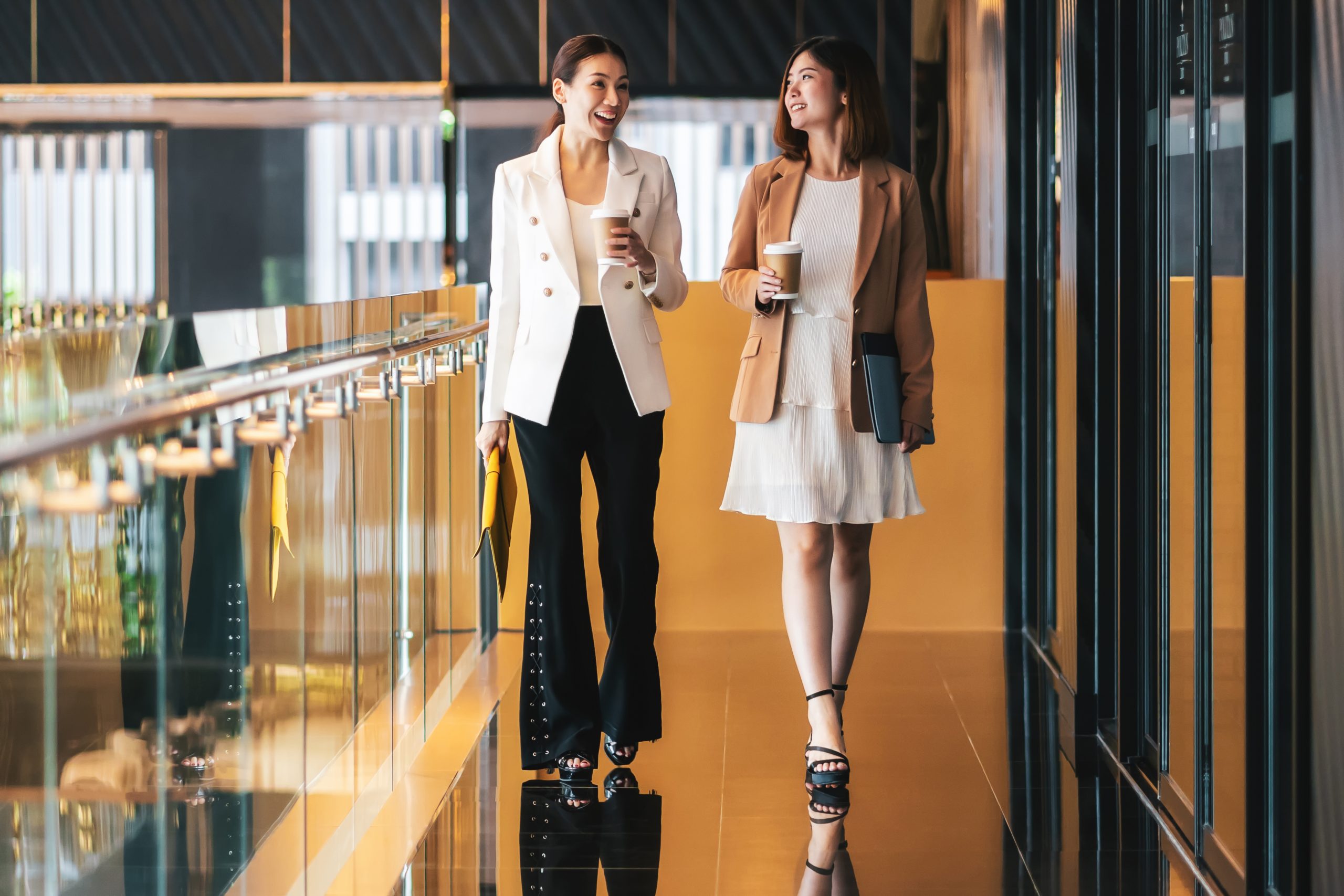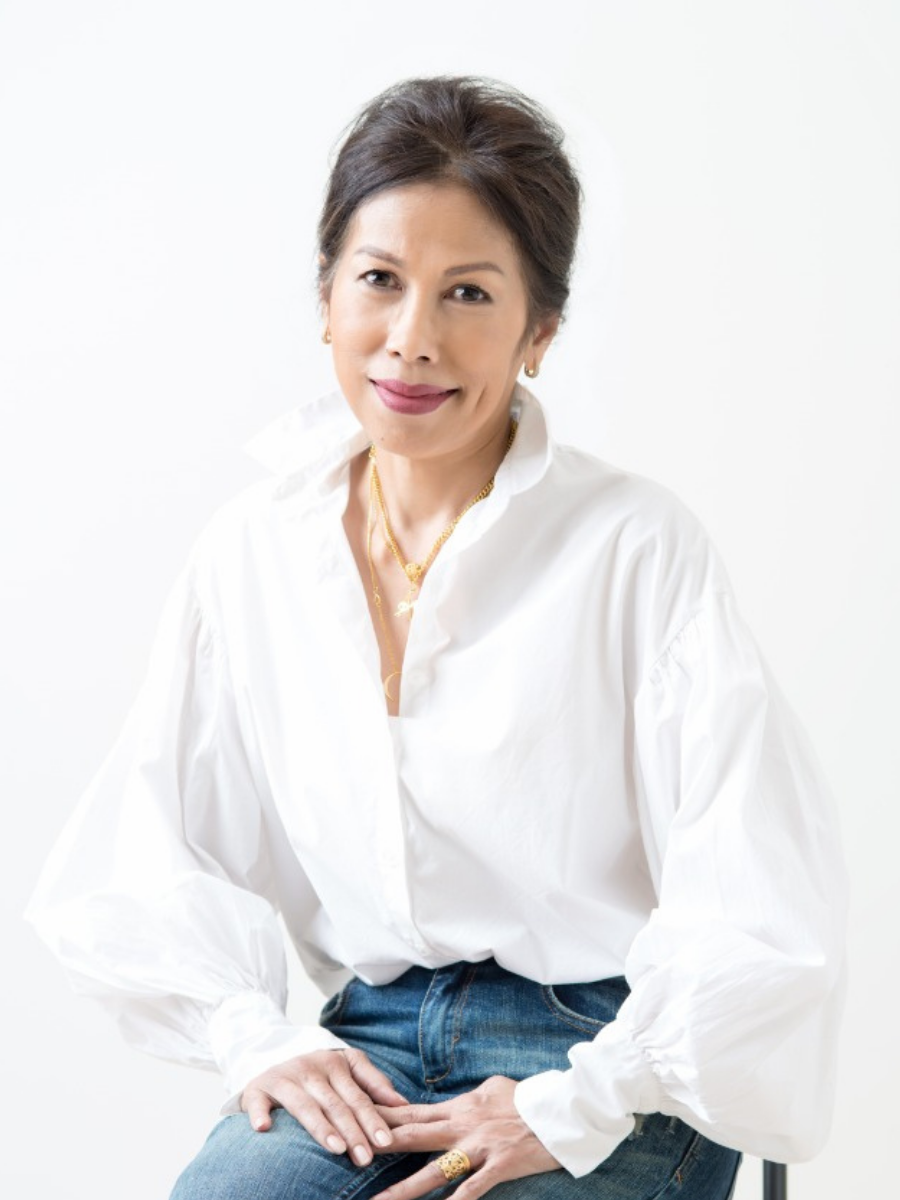 With marketing and communications background Adlina conceptualises, networks and strategises. She has extensive experience and knowledge in the business of lifestyle, travel, tourism. Tourism boards, convention bureaus, airlines, international hotels and resorts, restaurants are tucked under her belt to direct best of leisure, corporate or niche business. Malaysian-born and trotting between France, Switzerland and Malaysia, her understanding of different cultures is real asset to manage business interest between Europe and ASEAN countries.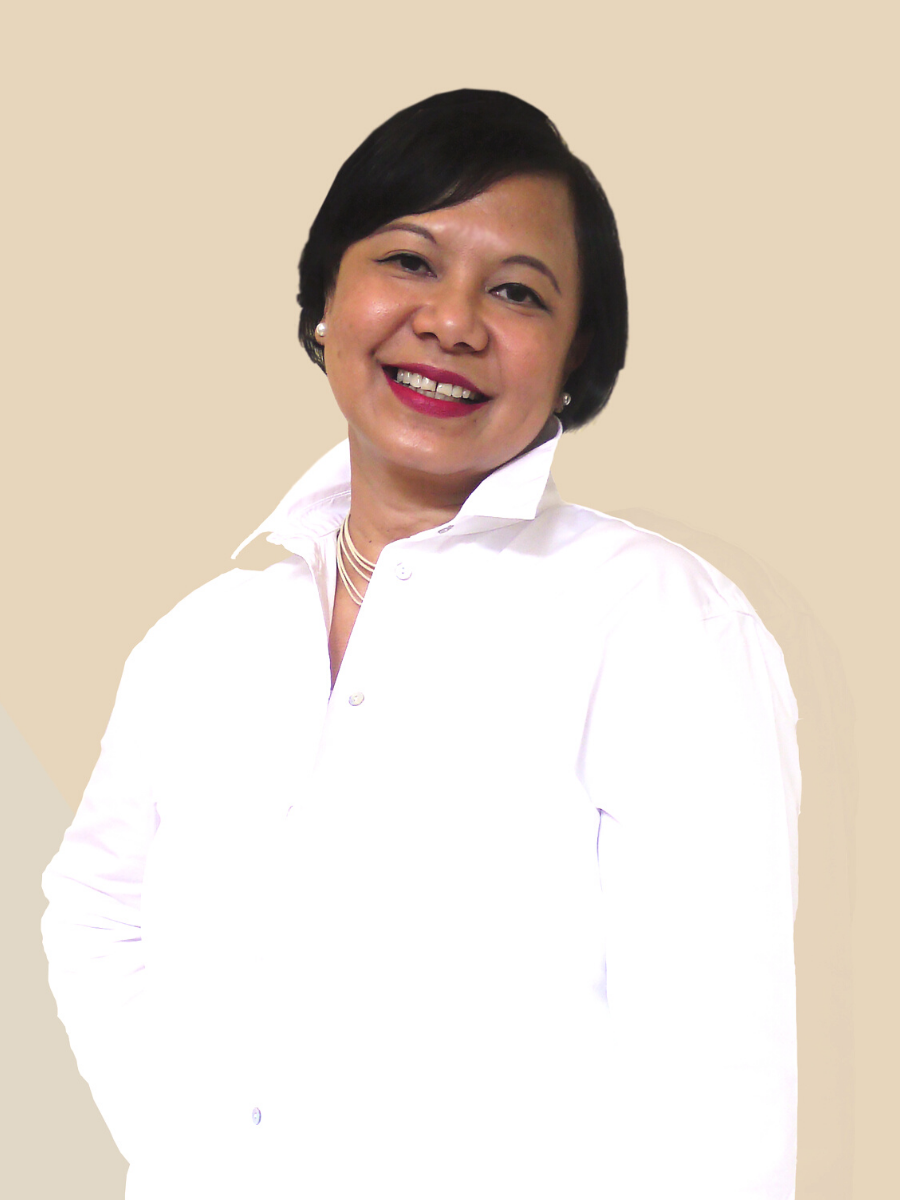 Projects & Commercial Director, has extensive international working in branding, marketing and business development. Hails from Hawaii Pacific University USA MBA program, this Sarawakian talent is a global authority on lifestyle, travel and tourism industry. She has spent her professional years in Hawaii, Vietnam, Thailand, the UAE and is currently based in Malaysia. She has acquired strong understanding of working with people and businesses from diverse geographical and cultural background servicing client accounts in UK, Germany, France, US and Asia.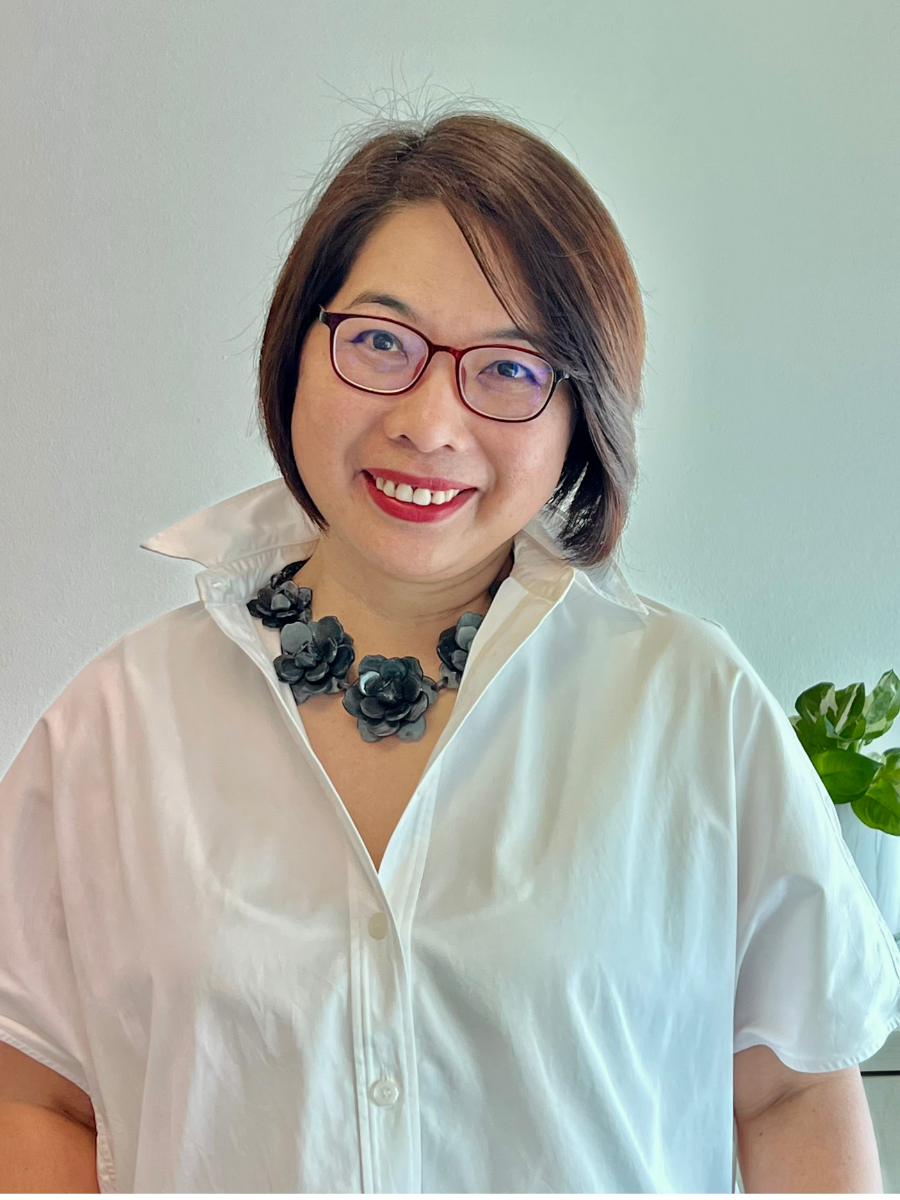 Experienced Public Relations & Marketing Specialist with extensive working experience with world class international hotel brands across Malaysia, Singapore, Indonesia, Maldives and the Middle East. She has a sound background in Public Relations, online and offline marketing, strategic partnership, crisis management, brand positioning and sustainable PR. An avid advocator of destination and brand marketing, she is also an expert in the lifestyle, hospitality and travel industries. A leader with determination and a collaborative mindset. Well versed with working multi-cultural and diverse setting.