CONTENT, IDEAS, EXPERIENCES & DESIGN
We are in the universe of lifestyle, travel and tourism. We collaborate with lifestyle and tourism brands  to profit through carefully orchestrated marketing communications actions.  Digital and social media and public relations will integrate for relevance,  and together we'll deliver results for business growth.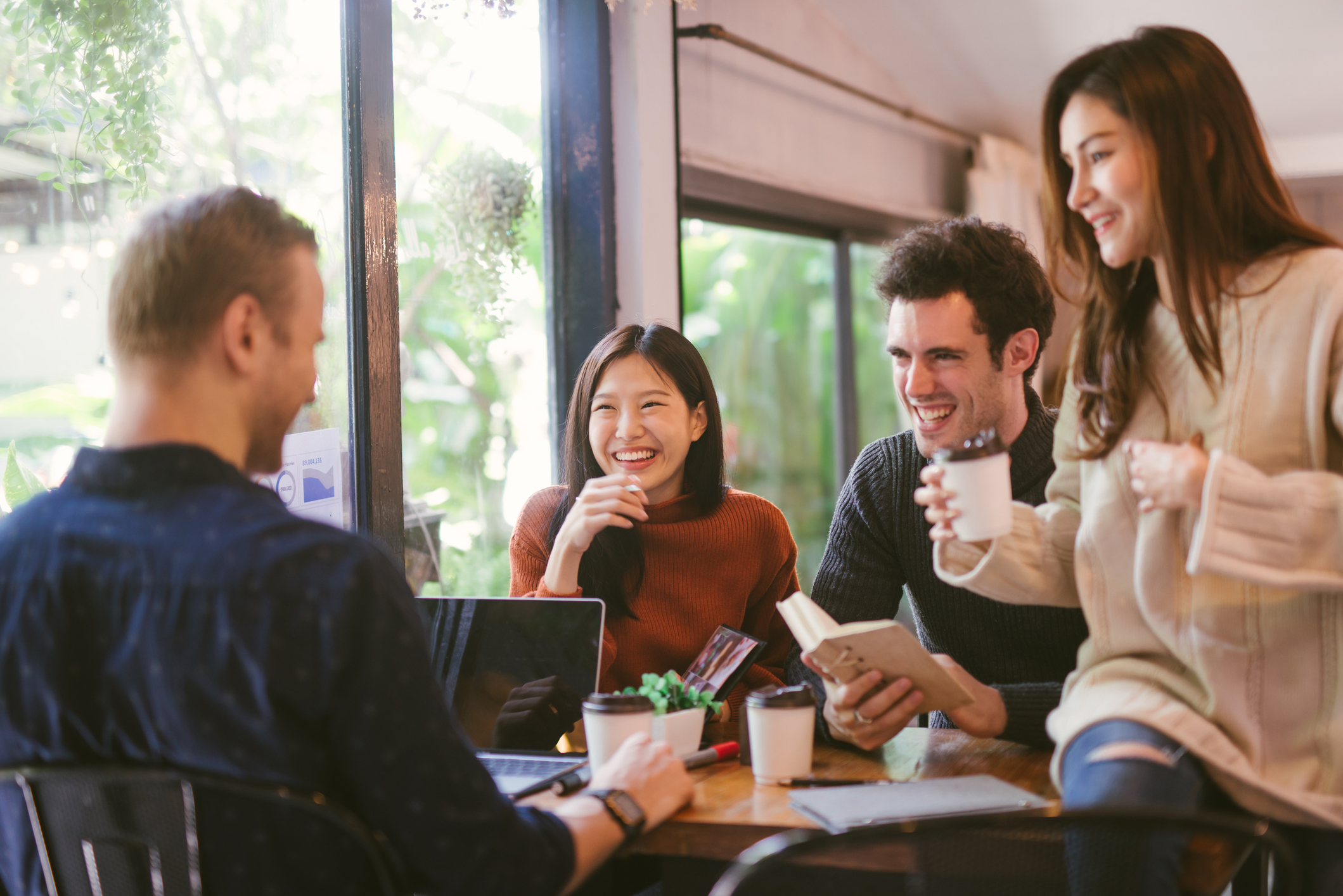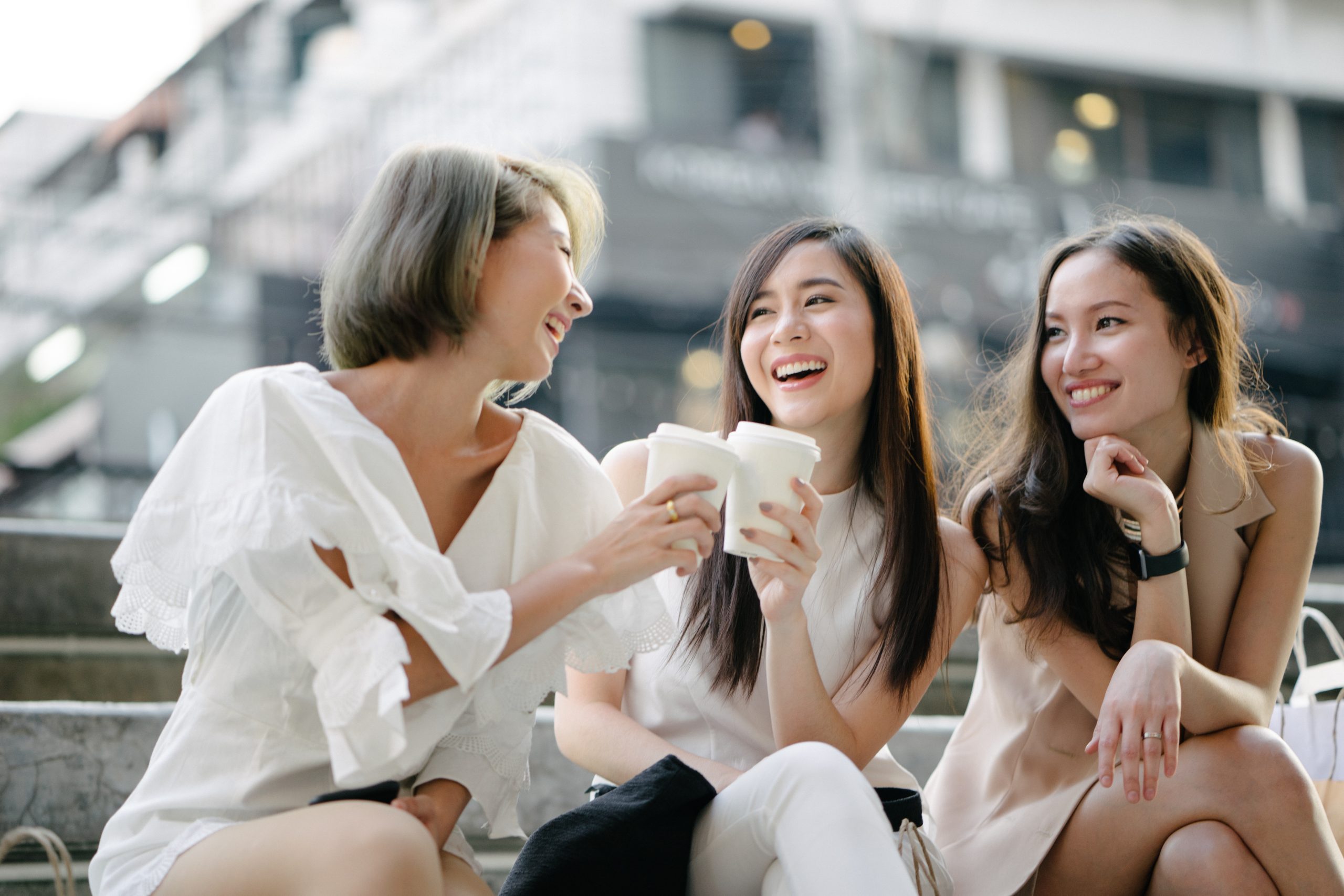 NEW LIFESTYLE
& TRAVEL EXPERIENCE
The tourism landscape has really changed as the industry moves towards sustainability and innovation. Ideas that are compelling,  yet tailor-made to the budget to meet the changing needs. A lifestyle driven by the rise of consumers who have moved up in their travel expectations and the new markets. The customer buying behaviour and travel needs have changed. How we apply them, integrate and weave them in perfectly, so the outcome is satisfying and rewarding for our clients. 
NICHE, PREMIUM & LUXURY
Our business experts can provide you on how to develop the lifestyle and luxury business of travel, fashion, gastronomy, culture & arts. We help define areas on how to develop and secure the niche business segments; creating a roadmap from understanding the market, the competition, opportunities and identifying your customers, trade supporters, distributors, medias and influencers. 
We assist young creators of luxury products and services in creative brand development; providing consulting services for  development of luxury tourism marketing, breakfast forums, collaborating with industry professionals to address business subjects, issues and challenges.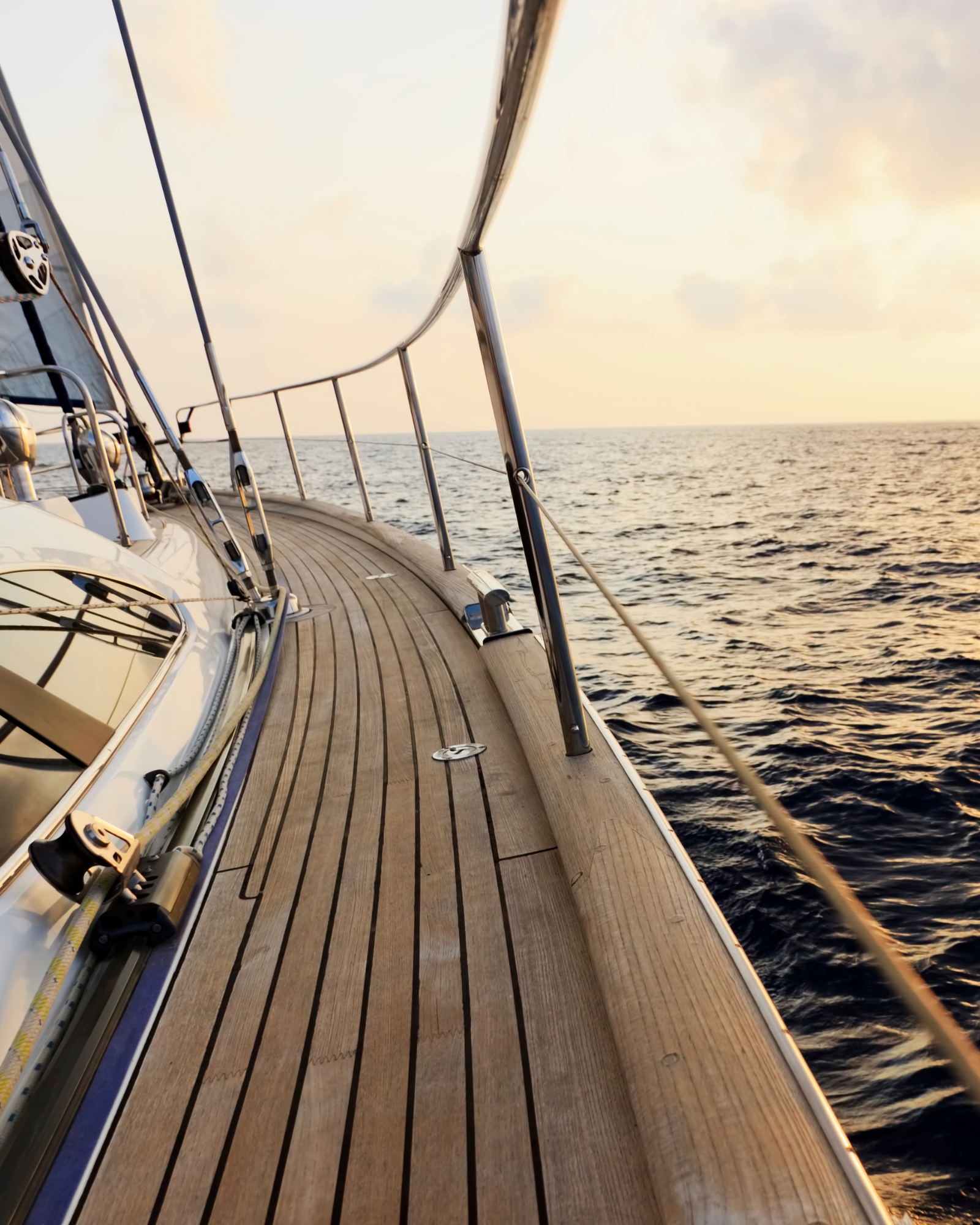 Stay in the loop
Subscribe to our free newsletter